Canada Digital Adoption Program
Canada Digital Adoption Program (CDAP) Grant
The government of Canada launches the Canada Digital Adoption Program (CDAP) to help up to 90,000 Canadian SME businesses grow their online presence and upgrade or adopt digital technologies.
The Grow Your Business Online Grant
Eligible businesses will receive a micro-grant of up to $2400 to help with costs related to adopting digital technologies, which includes developing a new E-Commerce website.
E-Commerce websites are not just limited to Online Shopping (Shopping Cart & Payments), but also includes Online Booking, Appointment, and Reservation features. You can have an online shop to sell your products, or a website with a booking system for your services.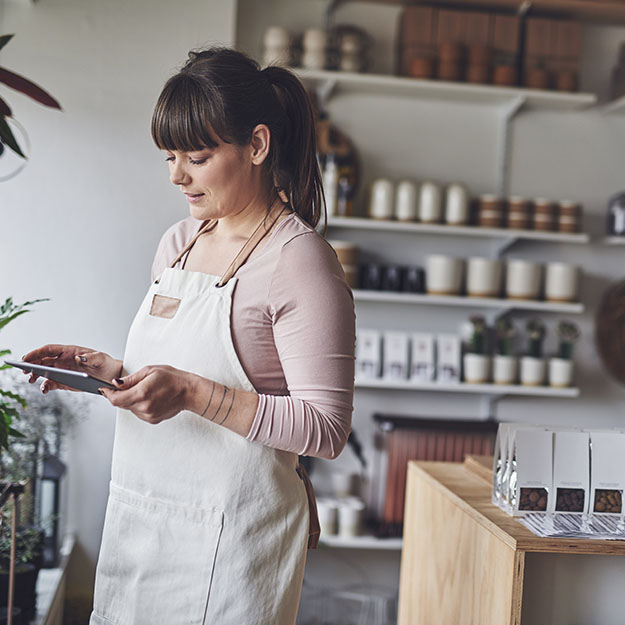 ---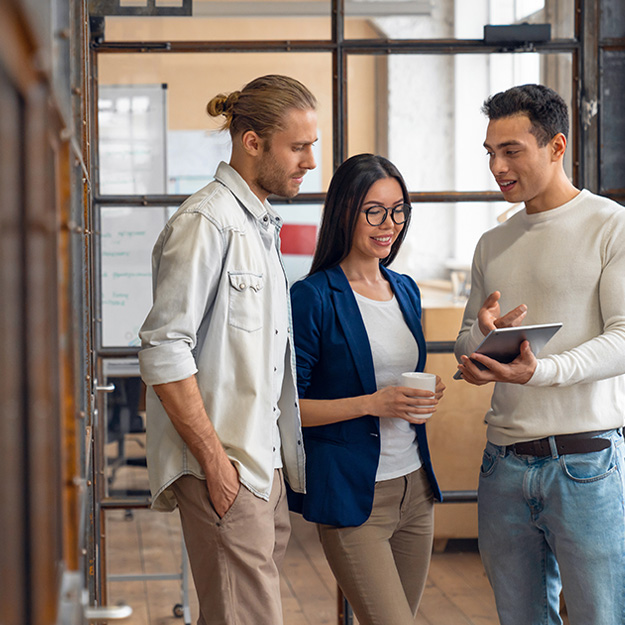 Grant Expense Eligibility:
Development of new e-commerce website
Costs related to the implementation or improvement of a digital e-commerce plan (e.g. online reservation/booking tools, online ordering systems, electronic payments)
Costs related to the installation of an e-commerce platform (including subscription fees/costs)
More Details: https://businesslink.ca/canada-digital-adoption-program/
---
Business Eligibility
Is a for-profit business (including for-profit social enterprises and co-operatives)
Is a registered or incorporated business
Is a consumer-facing business. Can be accessed by consumers or provides in-person services to consumers
Has at least one employee (full time or part time, but for at least three months prior to application) that isn't the owner, OR had at least $30,000 in annual revenue in the most recent tax year (2021)
Must commit to maintaining digital adoption strategy for six months after participation in the program
Must consent to participating in follow-up surveys, sharing information with the Government of Canada (ISED and Statistics Canada), and having the name of the business published as a recipient of funding
*Subject to the CDAP official website:
https://businesslink.ca/canada-digital-adoption-program/
FAQ. When I will receive the grant?
The $2,400 micro-grant is a reimbursement-style grant, meaning funding will be issued after your spending plan is approved, grant agreement is received, and eligible receipts/proof of payments are submitted and approved. Please note, the approval of the spending plan is not an authorization to purchase any items, and no funds should be spent until the business receives an email from the Funding Manager authorizing purchases.
How to Apply:
You can have a free online grant assesment before applying. (About 20 Seconds)
CDAP Grant assessment tool
https://www.ic.gc.ca/eic/site/152.nsf/eng/00012.html
If your businss are eligible, you can either:
Apply by Yourself
In Alberta, the Grow Your Business Online Grant is administering by Business Link (a government funded non-profit). You can go to Business Link website to register an account, then fill the application form online and submit it. Business Link will contact and confirm with you, then you can contact a service provider for a quotation and fill out the "CDAP Spending Plan" to submit. Once it is approved, you pay the service provider for the services and submit the receipt and claim the grant.

Or
Contact

WEWA DESIGN


WEWA was founded in 2015. We are located in Edmonton Downtown and provide full services from Web Design, E-Commerce, Video Production, to Social Media Advertisements(e.g. YouTube, Facebook). We can help and assist your application with preparing the "CDAP Sending Plan". We also will provide the E-Commerce and related solutions for your grant to ensure your success.
For more details, please contact us:
Tel: (780) 328-3812
Email: info@wewa.ca
Address:Suite 4-234, 10230 Jasper Avenue, Edmonton, Alberta.