Advertise on Social Media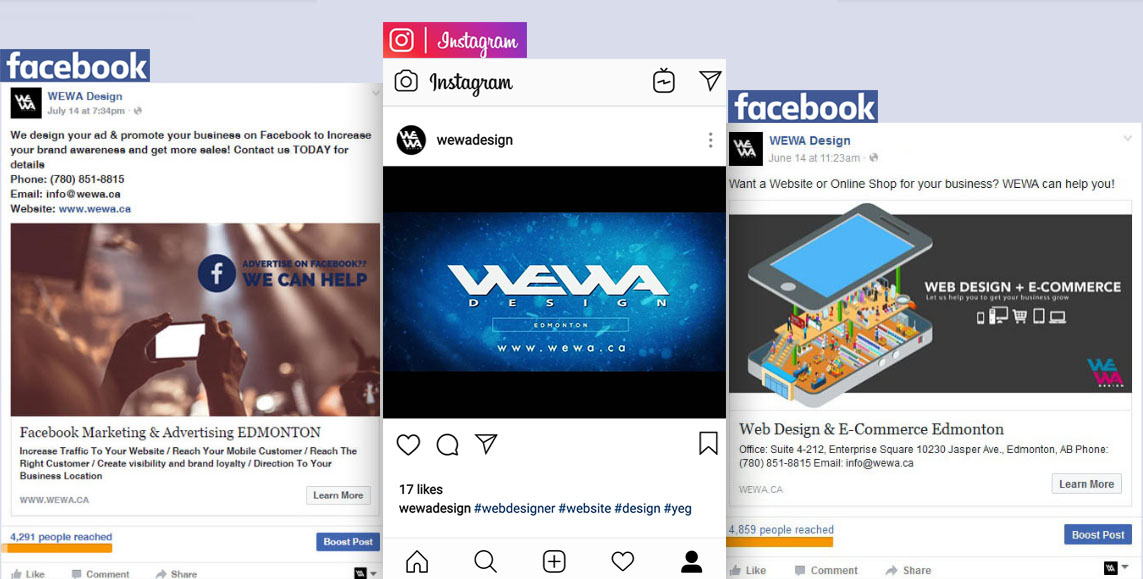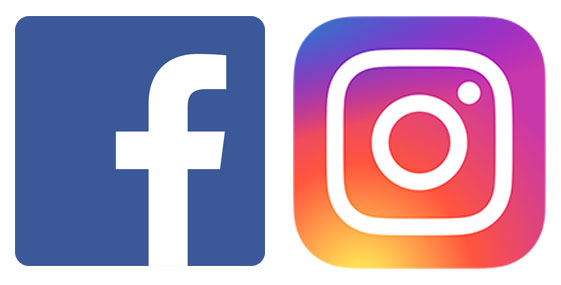 WEWA helps our clients to advertise their ads on Facebook & Instagram. We create High-Quality ads to impact the targeted people you want to reach and we deliver your ads to them. This makes your ads more relevant for the people who see them and brings you real results
Huge Opportunities
* Billion Users
* Increase Traffic To Your Website
* Reach Your Mobile Customer
Easy
* Flexible Budget & Time
* Directions To Your Business Location
* One Click To Your Website
Build Image
* Create visibility and brand loyalty
* Build Your Business Image
* Engage Your Customer
Efficiency
* Customer Targeting
* Increase More Traffic
* Take Action Through Mobile
Time Saving
* We Design Your Ad
* We Monitor Your Ad
* Reach The Right Customer
Effective
* No.1 Social Media Platform
* Increase Exposure
* Promote Anytime
---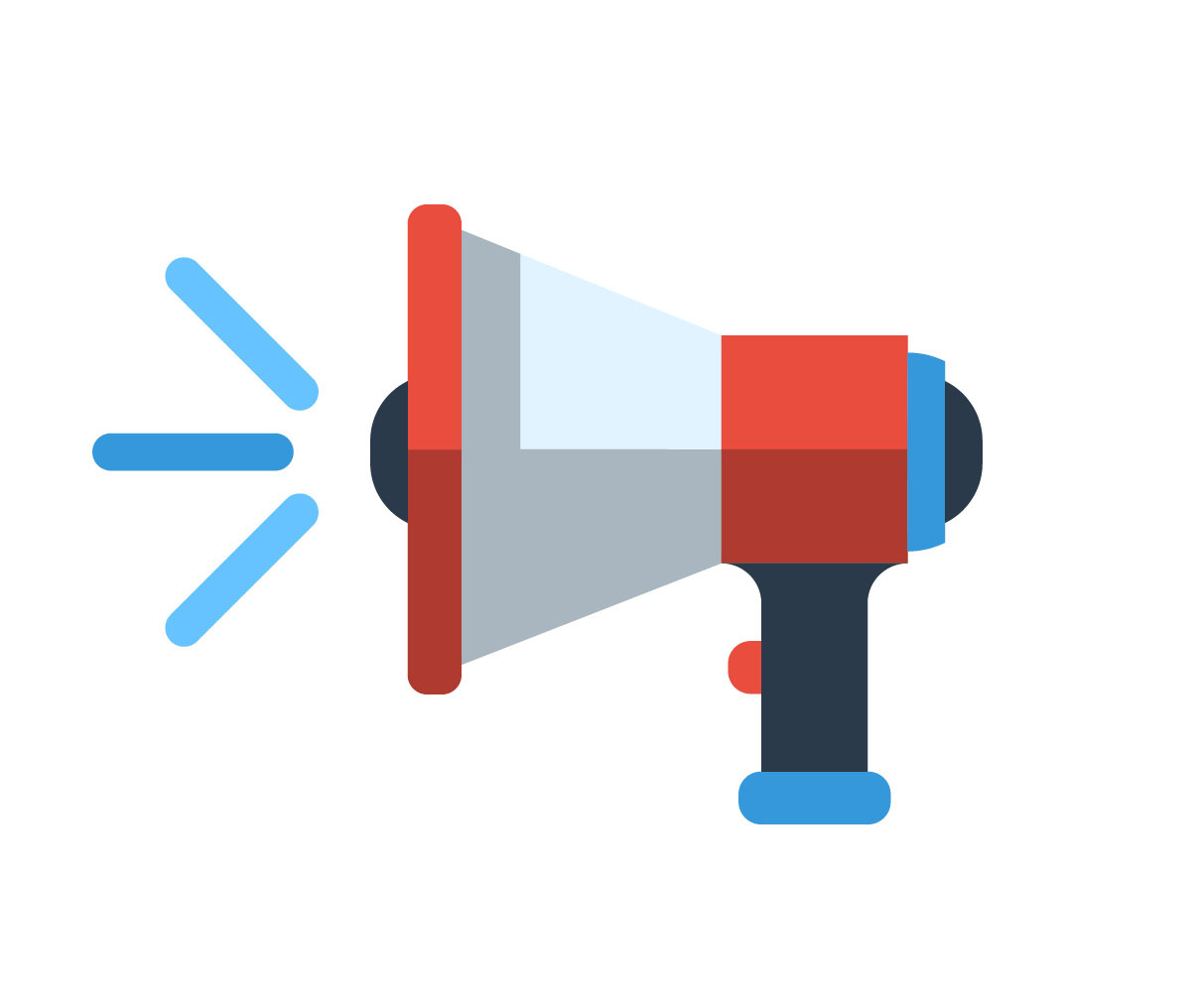 Step 1
Choose your Ad Campaign package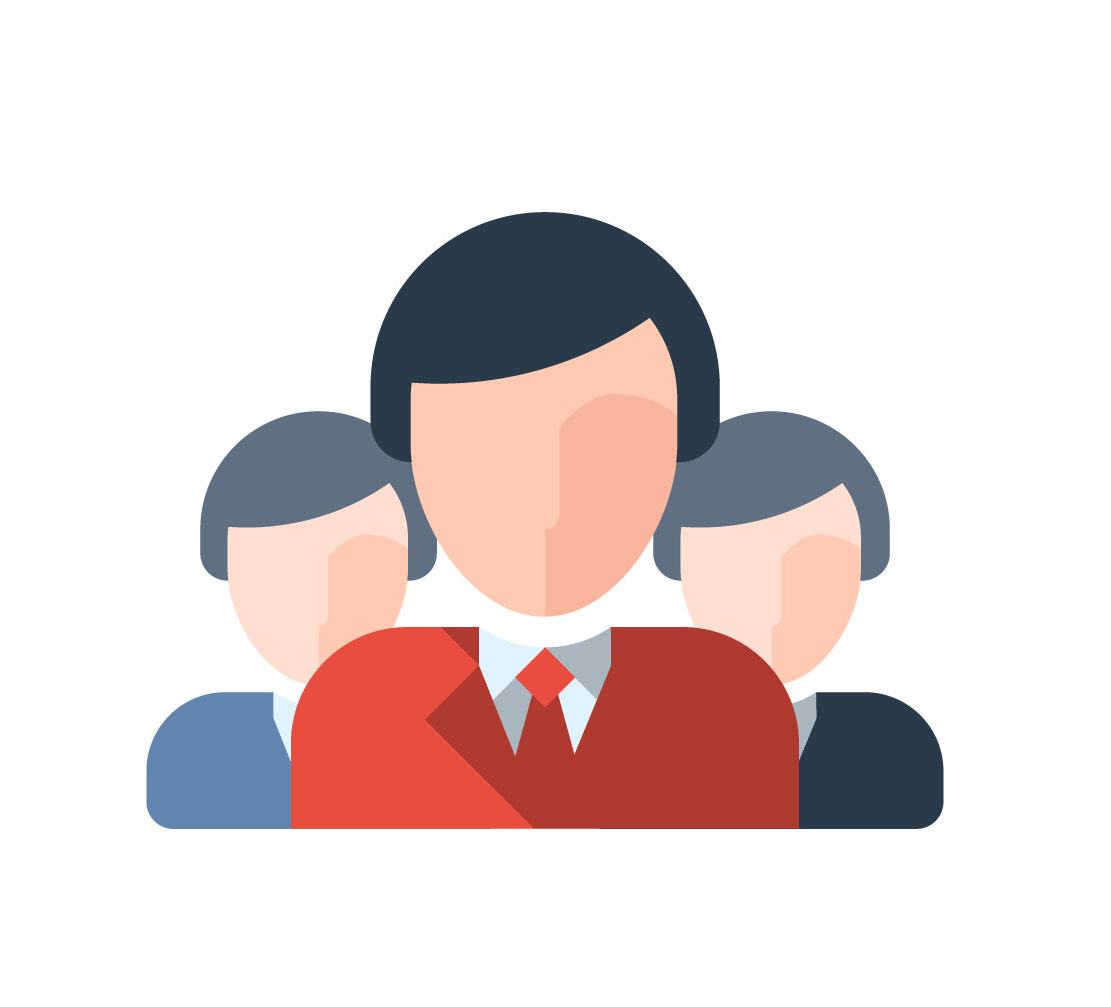 Step 2
We design, setup and manage your Ad Campaign for you
Step 3
Now reach the right customer
Ad Campaign Package
Facebook & Instagram can help you reach all the people who matter most to your business
Your ads can:
This is the 1st item

This is the 2nd item
Raise Awareness

Drive Sales

Engaging with Customers

Target Your Ideal Customers

Offer Special Promotions

Reach Mobile Audience
This is the 1st item

This is the 2nd item
Ad Campaign Analysis

Ad Campaign Setup

Audience Targeting Setup

Ad Performance Report
** Reach is the number of unique people who saw your content
Please contact us if you need a higher reach package.
---
Included in the Ad Campaign Package
Photo Ad
---
A boosted post is an organic Facebook post that was originally on the homepage of a company's Facebook, and that later was boosted with advertising money. You can include more in the description, as there is no limit to word count on boosted posts like there is in ads. You can also use appealing imagery to target new customers, returning or high-intent customers. Boosted post create a Custom Audience out of your existing customers and then boost your posts or send people to your website.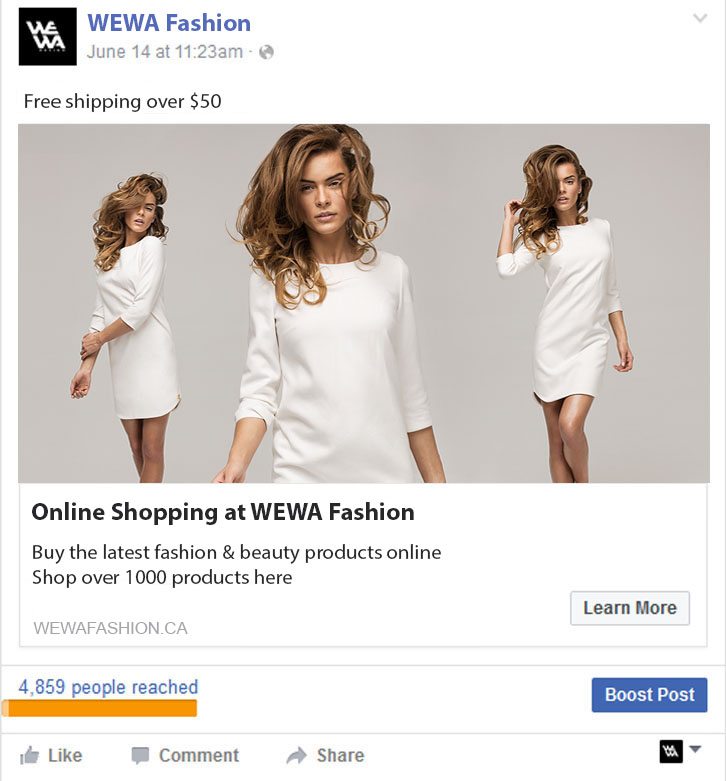 Video Ad
---
30 seconds Premium Video Ads are designed for advertisers who want to reach a large audience with high-quality sight, sound and motion. Video ads appear large in the user's New Feed and offer more engaging content. Video is becoming more and more popular among brands and individuals alike. In fact, 50% of people who visit Facebook daily watch at least one video a day, and the number of video posts by brands as increased 3.6X in just one year. If you're looking for a highly engaging advertising type, try out video.
Start Your
Ad Campaign


Contact Us Today!
Tel: (780) 328-3812