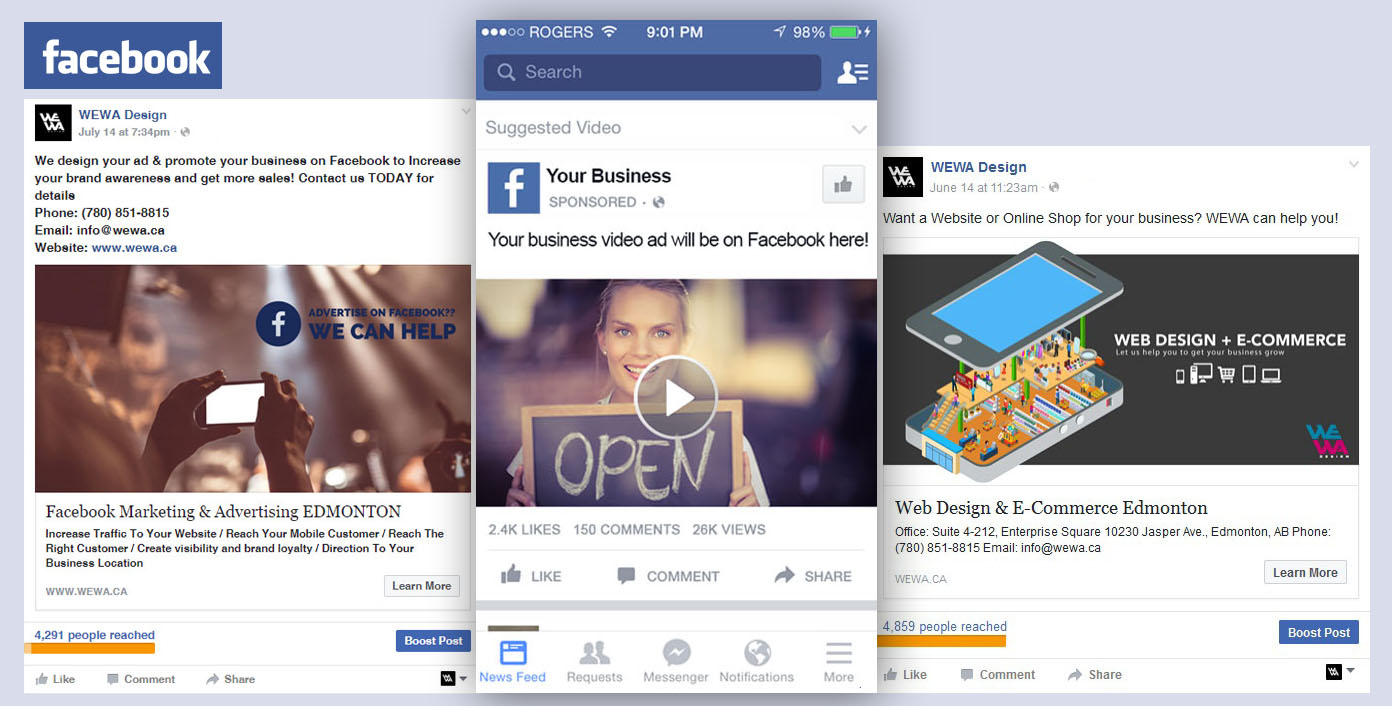 WEWA helps our clients to advertise their ads on Facebook. We create High-Quality ads to impact the targeted people you want to reach and we deliver your ads to them. This makes your ads more relevant for the people who see them and brings you real results
Huge Opportunities
* Billion Facebook Users
* Increase Traffic To Your Website
* Reach Your Mobile Customer
Easy
* Flexible Budget & Time
* Directions To Your Business Location
* One Click To Your Website
Build Image
* Create visibility and brand loyalty
* Build Your Business Image
* Engage Your Customer
Efficiency
* Customer Targeting
* Increase More Traffic
* Take Action Through Mobile
Time Saving
* We Design Your Ad
* We Monitor Your Ad
* Reach The Right Customer
Effective
* No.1 Social Media Platform
* Increase Exposure
* Promote Anytime
---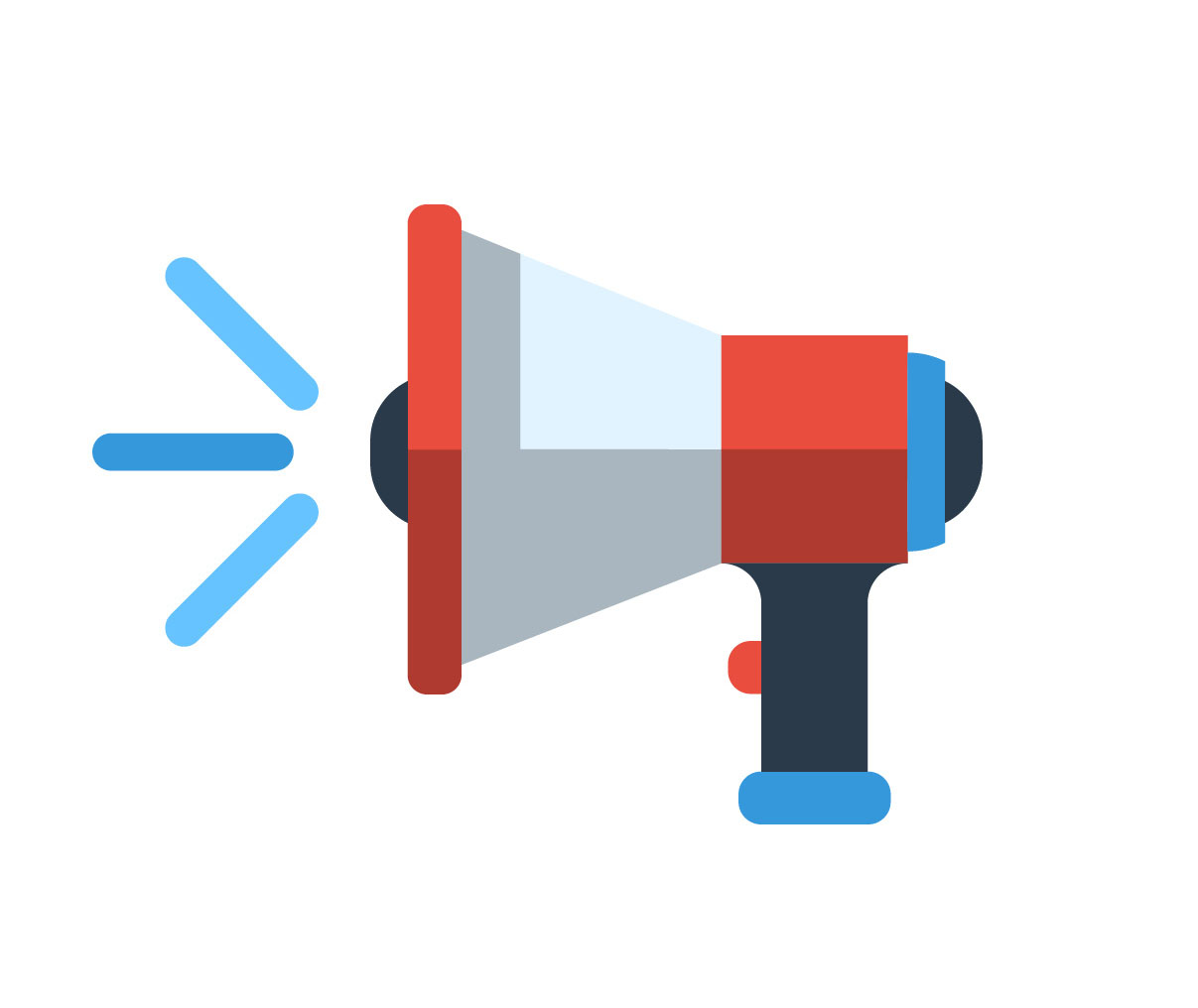 Step 1
Choose your Ad Campaign package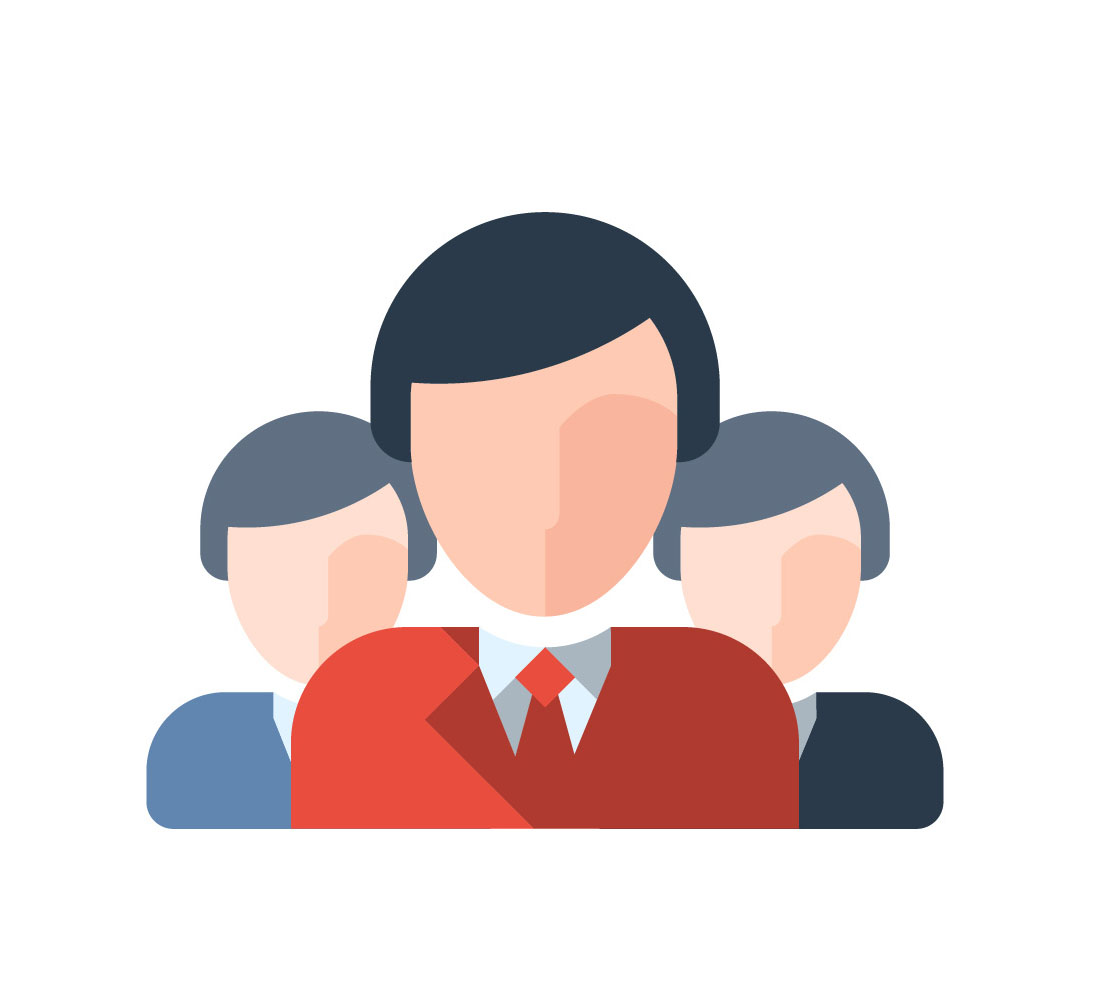 Step 2
We design, setup and manage your Ad Campaign for you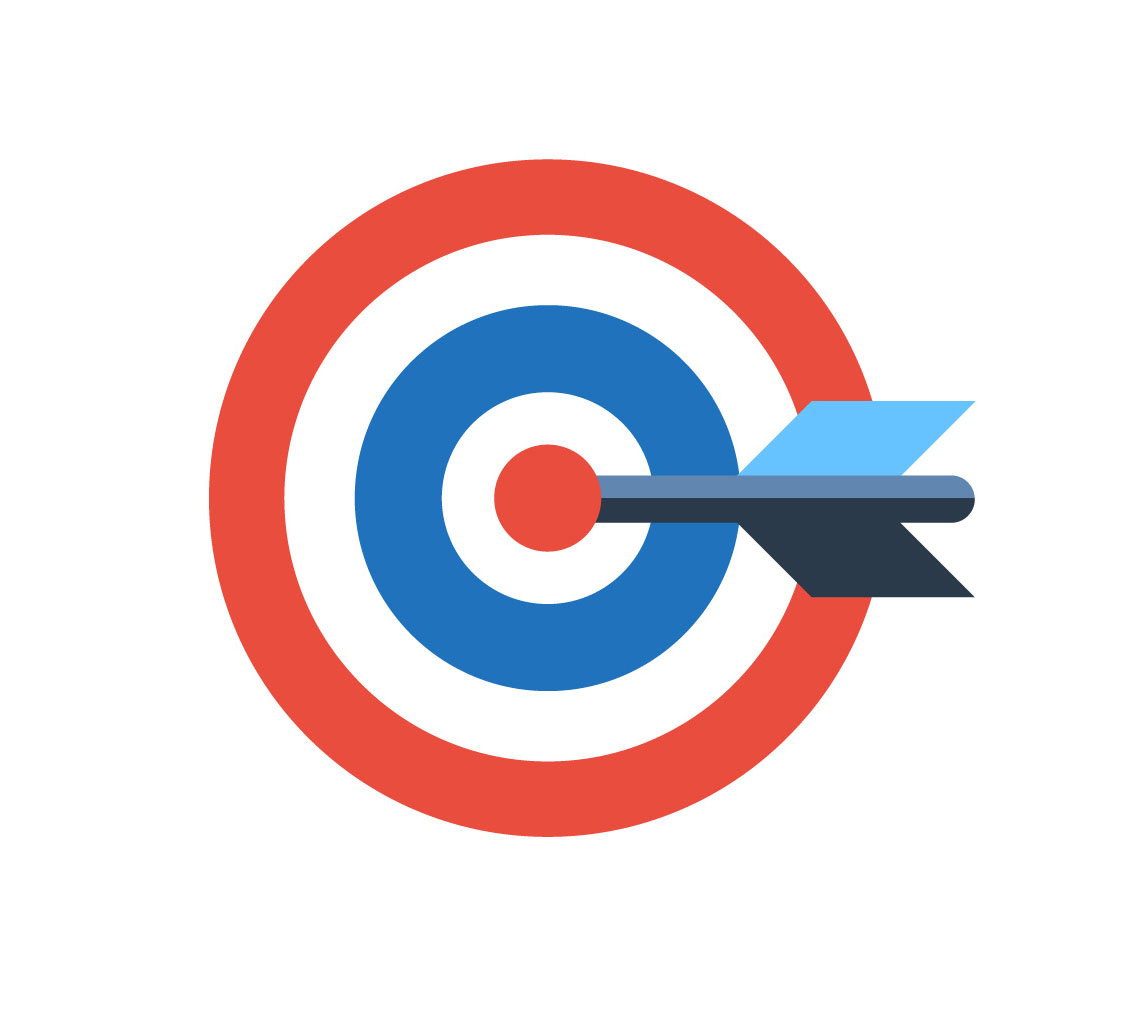 Step 3
Now reach the right customer on Facebook
Facebook Ad Campaign Package
Facebook can help you reach all the people who matter most to your business
You can use Facebook Ads To:
Raise Awareness

Drive Sales

Engaging with Customers

Target Your Ideal Customers

Offer Special Promotions

Reach Mobile Audience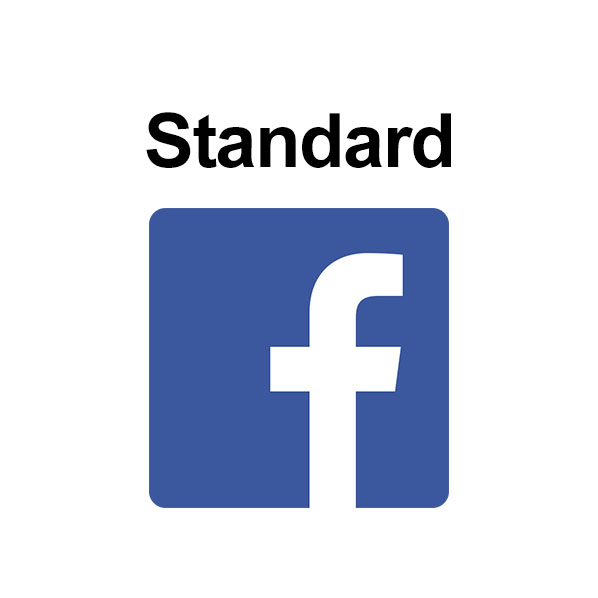 12,000 Reach
$399
---
($0.033 / Reach)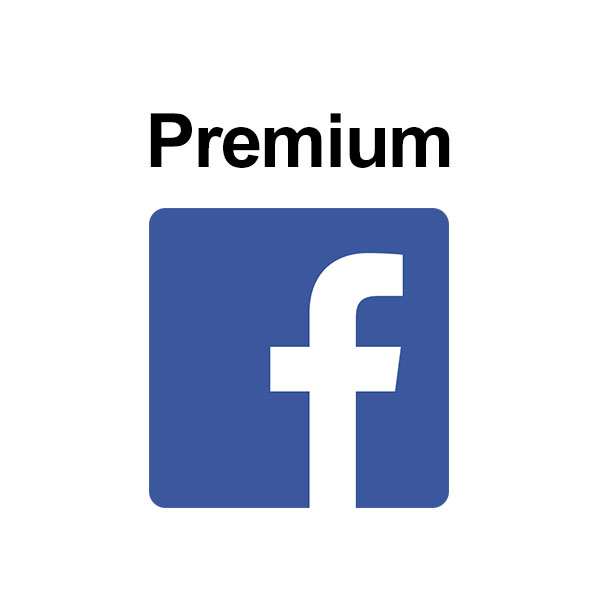 24,000 Reach
$699
---
($0.029 / Reach)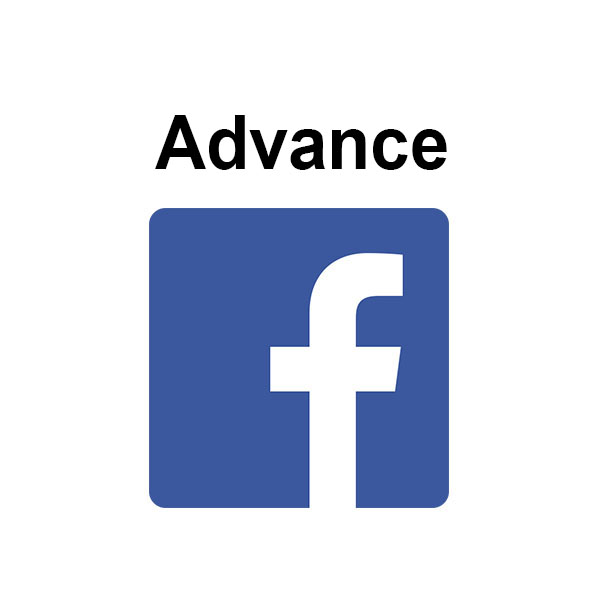 40,000 Reach
$999
---
($0.025 / Reach)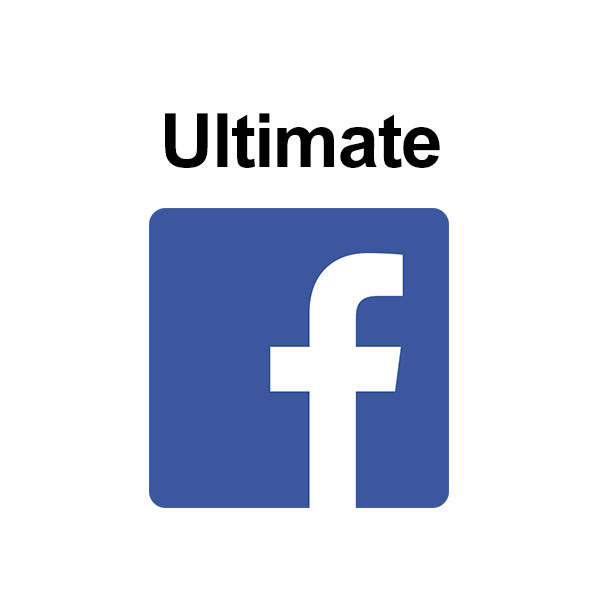 100,000 Reach
$1699
---
($0.017 / Reach)
Ad Campaign Analysis

Ad Campaign Setup

Audience Targeting Setup

Ad Performance Report
** Facebook reach is the number of unique people who saw your content

---
Included in the Ad Campaign Package
Photo Ad
---
A boosted post is an organic Facebook post that was originally on the homepage of a company's Facebook, and that later was boosted with advertising money. You can include more in the description, as there is no limit to word count on boosted posts like there is in ads. You can also use appealing imagery to target new customers, returning or high-intent customers. Boosted post create a Custom Audience out of your existing customers and then boost your posts or send people to your website.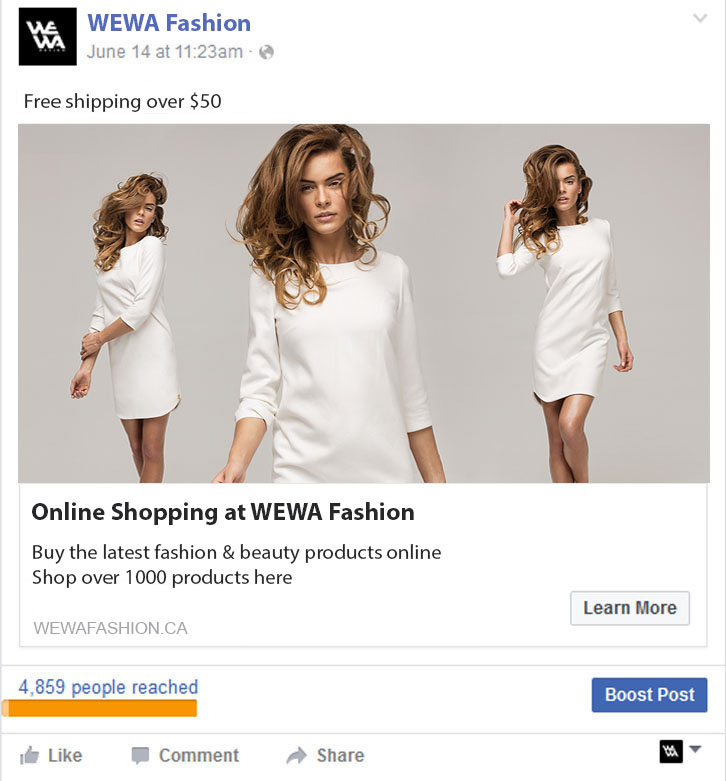 Add $89
Animated GIF Ad
---
GIFs can be a fun and compelling way to communicate. Facebook began officially allowing animated GIF files to appear in Timeline updates last year, but there is a specific method for posting them to your page. Instead of uploading them directly as you would a photo or video.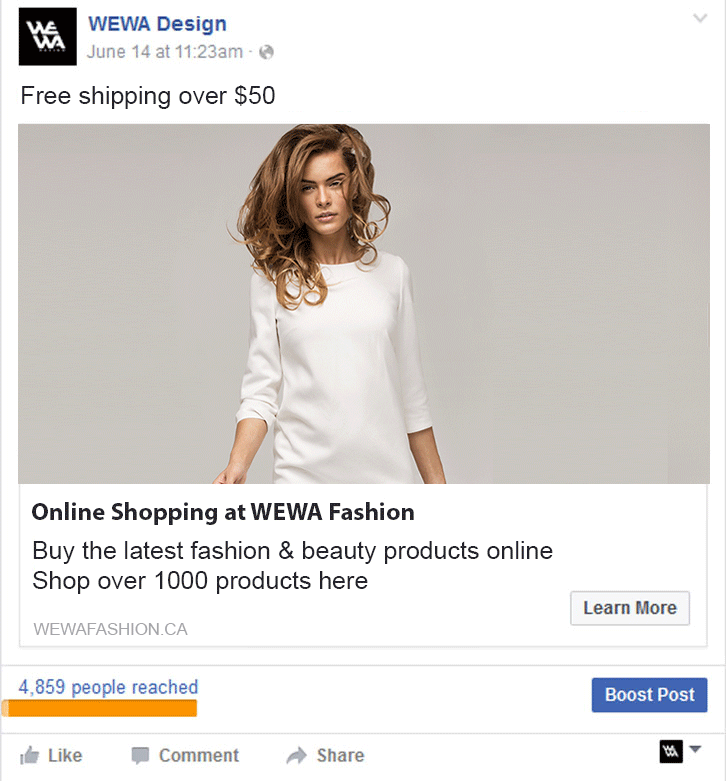 Add $499
Video Ad
---
30 seconds Premium Video Ads are designed for advertisers who want to reach a large audience with high-quality sight, sound and motion. Video ads appear large in the user's New Feed and offer more engaging content. Video is becoming more and more popular among brands and individuals alike. In fact, 50% of people who visit Facebook daily watch at least one video a day, and the number of video posts by brands as increased 3.6X in just one year. If you're looking for a highly engaging advertising type, try out video.
Add $159
Canvas Ad
---
Canvas is an immersive mobile experience on Facebook for businesses to tell their stories and showcase their products. Canvas was built to bring your content to life in a fast-loading and seamless experience on Android and iOS. Leveraging the same technology used to display photos and videos quickly in the Facebook app, Canvas loads quickly, as much as 10 times faster than the standard mobile web.With Canvas, you have complete creative control to achieve any objective like telling your brand story, promoting a new movie and showcasing your products. .
---
Facebook Post Management ($250/Month)
We help busy entrepreneurs like you maintain a presence on Facebook.
Getting your Facebook fans involved with your page is a great way to inspire loyalty.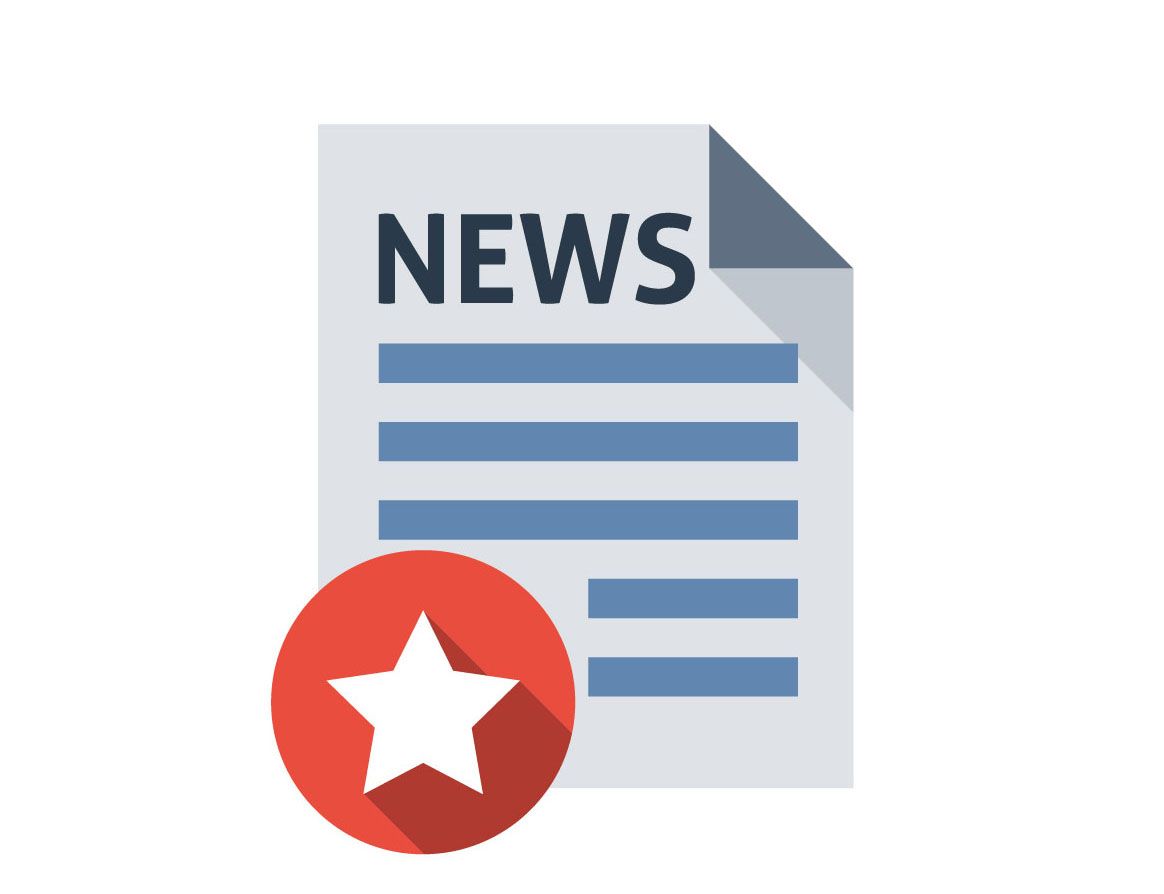 Social media is about engagement, so the more you get your fans to engage with you, the better marketer you will be.
6 posts to Facebook (fresh & relevant content)
Publish posts about your business, services or products.
Post your webpage links to get people clicking through to learn more about your offers
Post links to interesting related articles or web pages
Post interesting related videos from your website or YouTube
Post image creation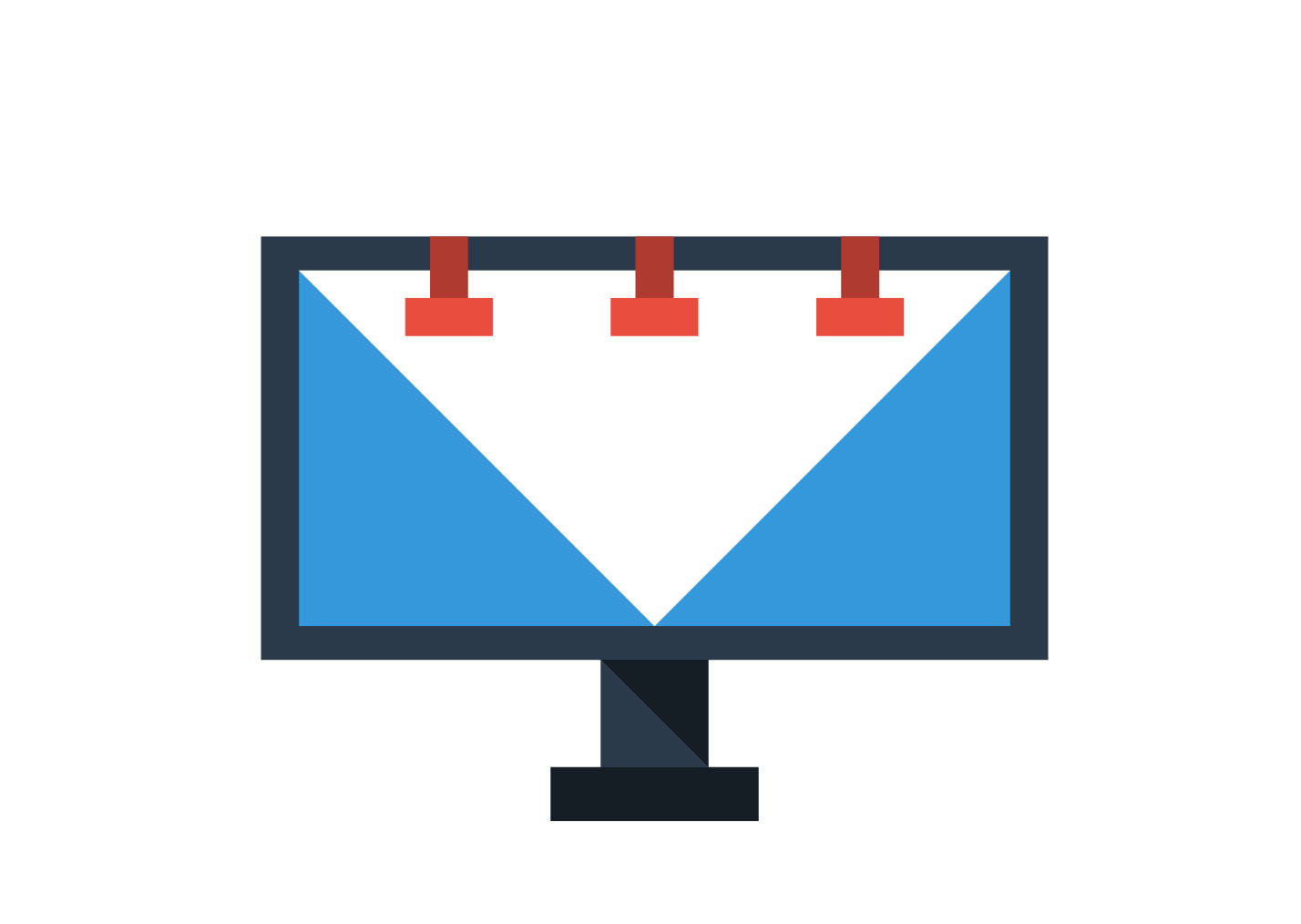 Keep your facebook page active and compelling. What you post to your wall will show up in the news feeds of everyone who has "Liked" your page.
*This package is not including comments response or reply message*
Start Your Facebook Ad Campaign
Contact Us Today!
Tel: (780) 851-8815 or (780) 328-3812